Unfortunately this happens too often in the MLM industry.  It's very sad to see this as many people get hurt when this happens.  Dreams get shattered, promises are delivered… that is why we're sharing this video.  We want to help as many people as we can not go through something like this again.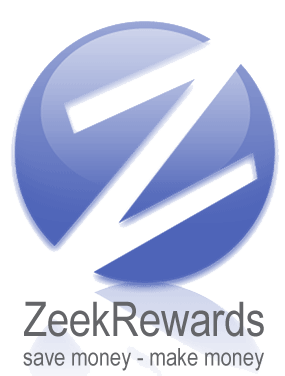 Many Zeeklers, as he reps in Zeek Rewards were called, have jumped their "next" deal.  We have to remember that people join this industry to create lifelong residual income, and you can never create that if you don't find your "last" one, not your "next" one.
If you're in Zeek Rewards, and you're looking around at your options, it's really important that you know some specific business principles needed in order to choose a business that will create real lifelong residual income.  That is what the "12 Success Factors" is all about… it's a checklist that industry leaders use when choosing the right business model.
Watch the Zeek Rewards Video Below…
Video goes here
This information is not only very important for people in Zeek Rewards, but anyone in an MLM company.  What happened to Zeek Rewards can easily happen to an MLM company, and that's why the "12 Success Factors" are so crucial to creating long-term success.
If This Zeek Rewards Information Made Sense…
If the information within this video about Zeek Rewards makes sense, and you want to talk with us… head over and contact us.  We've help so many people that have been in Zeek Rewards and this situation.  It's finally time to find a HOME, where you can feel really good about putting your time, energy and reputation into and turn your Zeek Rewards experience into a positive.